Inventprise is leveraging its innovative platform technology to develop vaccines against infectious diseases with an initial focus on invasive pneumococcal disease.
Inventprise platform technologies are designed to enable high valent vaccines to induce broad, robust, and durable protection against pathogenic strains of infectious diseases.
In addition to its lead candidate, the 25-valent pneumococcal conjugate vaccine, Inventprise has a robust pipeline of investigational vaccines including candidates to prevent group B streptococcus (GBS), Shigella and Klebsiella.
Inventprise was founded by Subhash Kapre, PhD in 2012 to advance novel, highly impactful vaccines using proprietary technology, with the initial goal of providing lifesaving interventions globally.

Our mission is to empower people to live healthy lives by inventing better vaccines.

We leverage the best of vaccine technology, science, and manufacturing to prevent infectious disease
Together with our community of collaborators, Inventprise engages in cutting-edge research bringing incisive scientific insights and novel products to global populations in need of important, life-saving vaccines.
Our efforts have led to over fifty patents, many on proprietary approaches and methods in the development of highly immunogenic vaccines.
With multiple partners and collaborations, and a large portfolio of vaccine candidates, our aim is to remain true to our science, continue to innovate and deliver better vaccines to the world.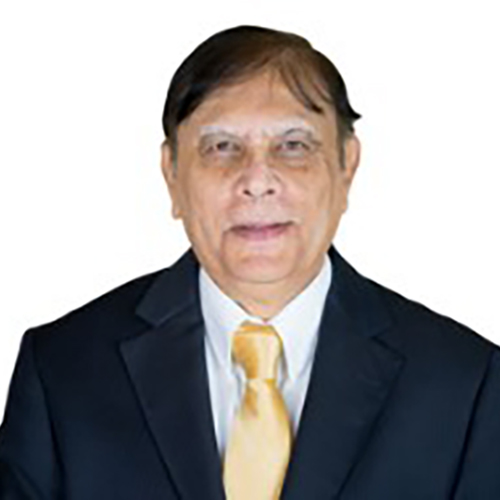 Subhash Kapre, PhD
Executive Chairman & Founder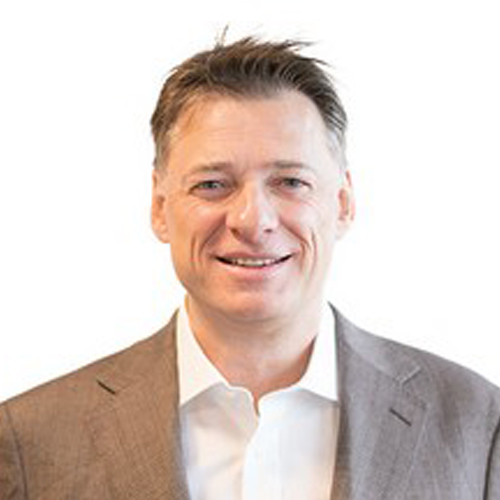 Yves Leurquin, Eng., MS
President & CEO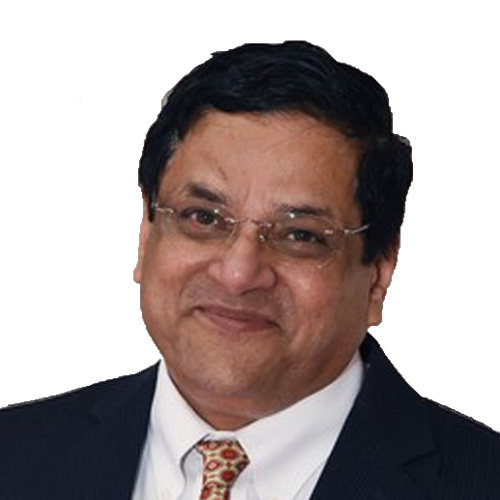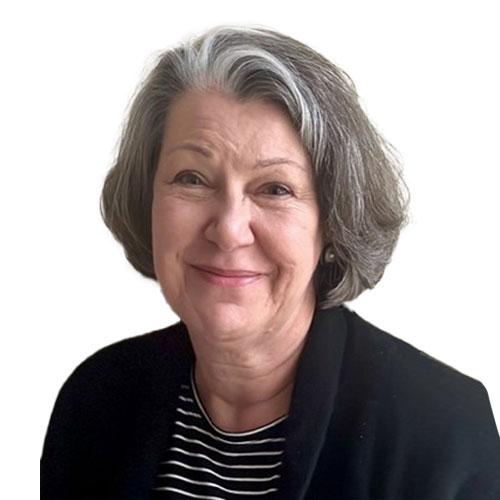 Sybil Tasker, MD, MPH, FIDSA
CMO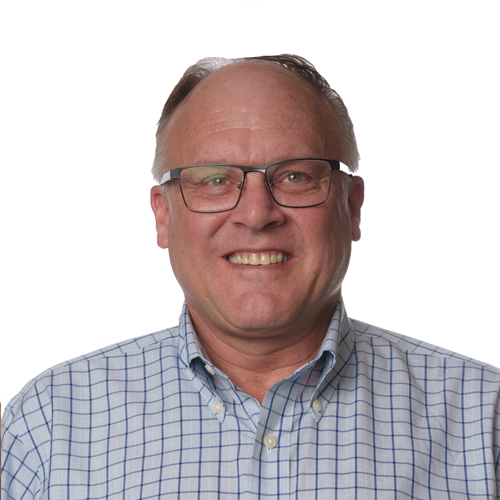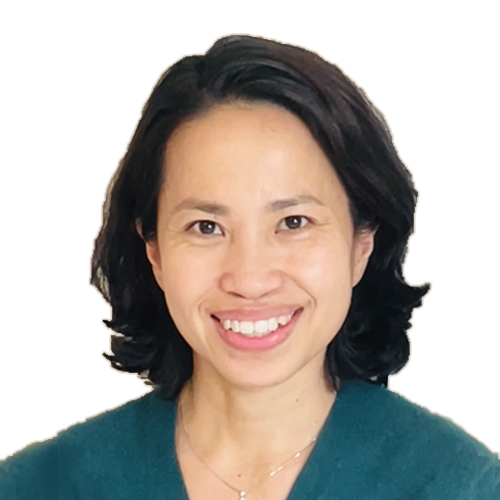 Indah Andi-Lolo, MSc. PMP
VP Portfolio Management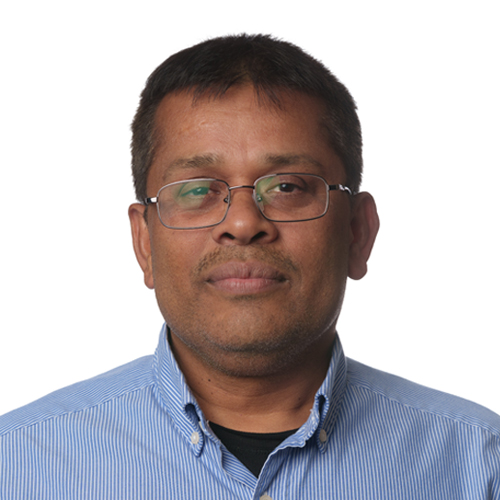 Anup Datta, PhD
VP Bacterial Vaccines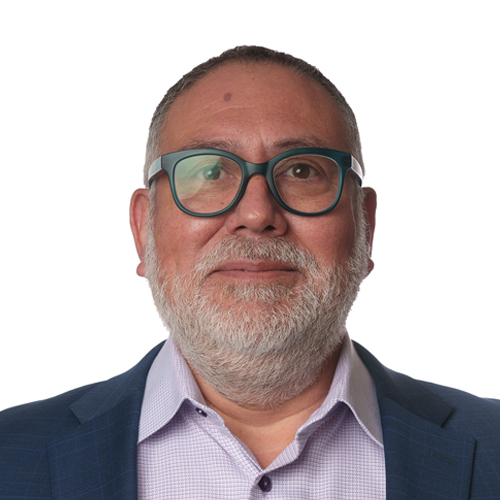 Ivan Olave, PhD
VP Viral Vaccines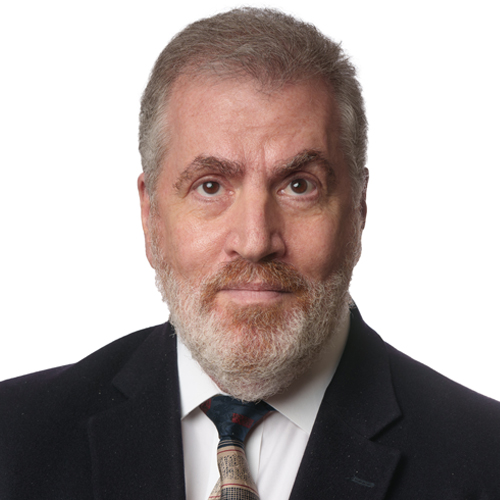 Mark Silverberg
VP Quality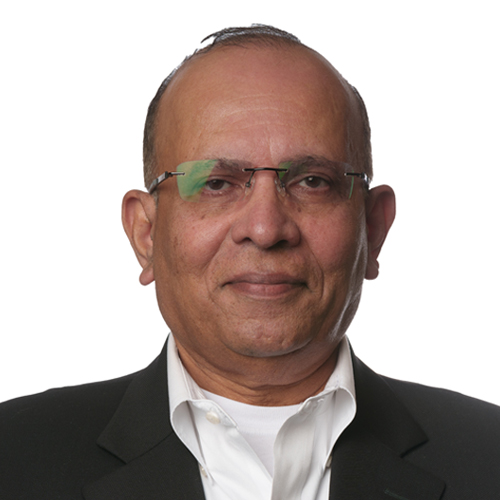 Philip Cherian
VP Material Management & Engineering Innovations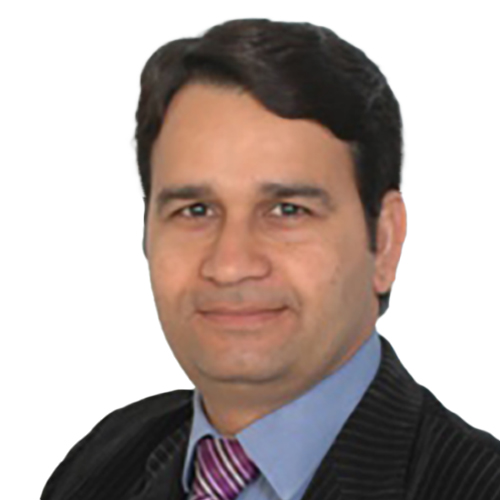 Manoj Kumar, PhD
VP Manufacturing Science & Technology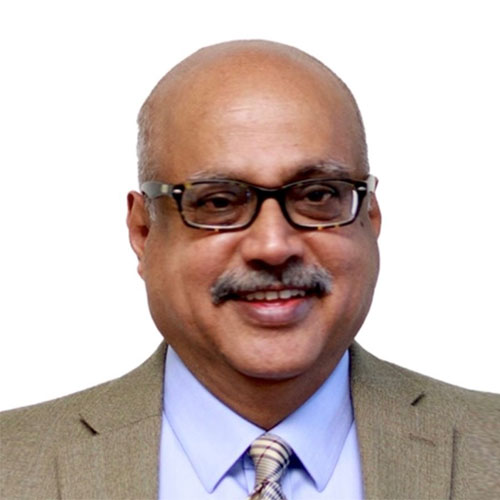 Ramesh Shanbhag, PE. CEng.
VP Facility & Engineering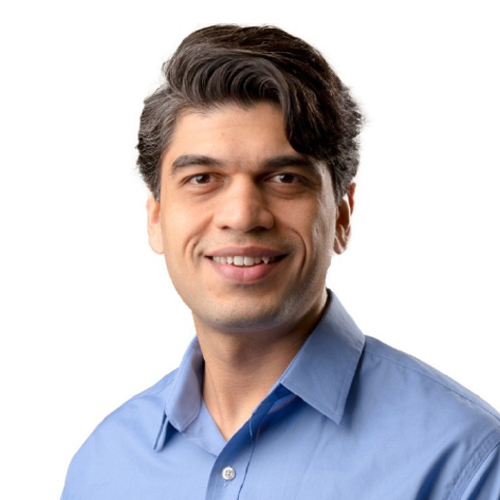 Kapil Kapre
Director Project Management & Automation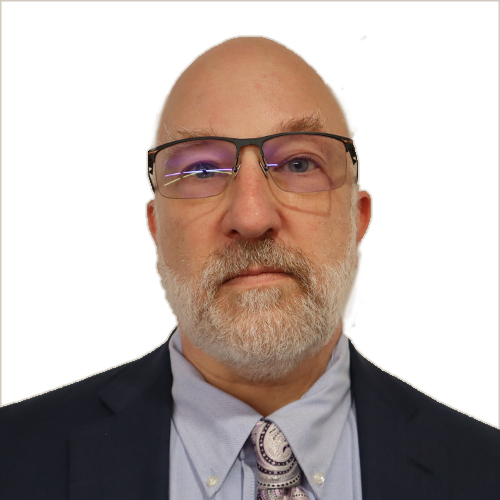 Philip Beyer
Deputy Director Manufacturing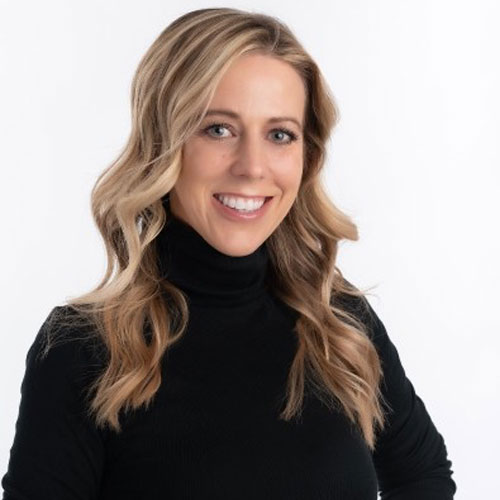 Amanda Miller
Sr. HR Manager
Subhash Kapre, PhD Chairman
Niranjan Bose, PhDCo-Chairman
Ralf Clemens, MD, PhDDirector
H. Stewart Parker, MBADirector
Donna Ambrosino, MDDirector
Yves Leurquin, Eng, MSDirector
Scientific Advisory Board
Christian Mandl, MD, PhD SAB Chair
Subhash Kapre, PhDAdvisor
Ralf Clemens, MD, PhD Advisor
Donna Ambrosino, MDAdvisor
Kathleen Neuzil, MDAdvisor